Recently Released - Filling the Pool, 5 year anniversary
On the 3rd June 2015 we released our gender equity report Filling the Pool. Last month we celebrated the five-year anniversary with our members through an online event. We were pleased to be joined by the Minister for Women's Interest, The Hon. Simone McGurk MLA, and Dr. Terrance Fitzsimmons, the lead researcher of the report. Our speakers reflected on what has changed over the past five years as well as the actions that need to be taken to ensure that in 300 years, gender equality will no longer be an issue.
In the report we detailed the structural and cultural reasons why Perth's women weren't getting ahead, including a lack of support structures, few role models and an emphasis on mothering not parenting. Over the intervening 5 years much has changed, yet we recognise that more still needs to be done so that women can equally participate and make progress in the workplace. Help us celebrate by continuing to be a champion of gender equality.
Achieving gender equality in the workplace requires a systemic approach. The roadmap of 31 interlocking recommendations for government, businesses and their male leaders, along with women, provides a comprehensive approach as an outcome of our Filling the Pool research. Like any business issue, taking an adhoc approach will not achieve the desired results. Like any societal issue, ignoring the problem simply doesn't make it go away.
Watch the video here: Filling the Pool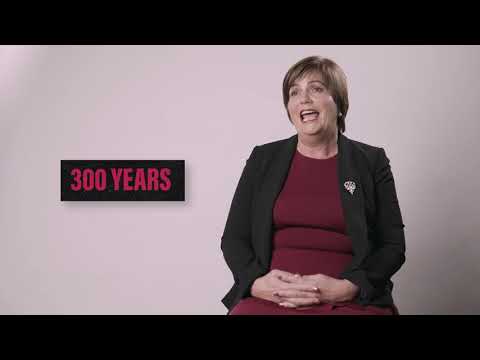 play_arrow
Filling the Pool