Filling the Pool
With a poor track record of women participating and progressing in corporate life in Perth, the Committee undertook a two-year long, gender equity research project - Filling the Pool. The research was supported by major funding partner Shell and supporting project partners: the Department of Local Government and Communities, EY, Westpac and WorleyParsons.
The project culminated in the launch of the report in 2015 with its roadmap of 31 interlocking recommendations for government, the corporate sector and women.
Partners
Key Aims
Filling the Pool was a 24 month research project that aimed to:
Produce a clear understanding of Perth's corporate landscape in terms of middle to senior level women;
Identify the similarities and difference of that landscape with other Australian capital cities;
Provide recommendations to retain professional women and increase participation rates; and
Provide women with a guide to success in the corporate world.
Key Reports and Resources
June 2015 | 1.36 MB
June 2015 | 768.25 kB
Related Resources
Reflecting on gender equality on International Women's Day 2019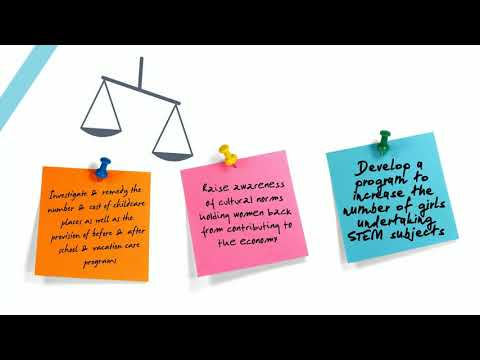 CEO Marion Fulker reflects on Filling the Pool as it continues to be the key reference document to improve gender equality and shares the Committee's gender research since 2015.
Filling the Pool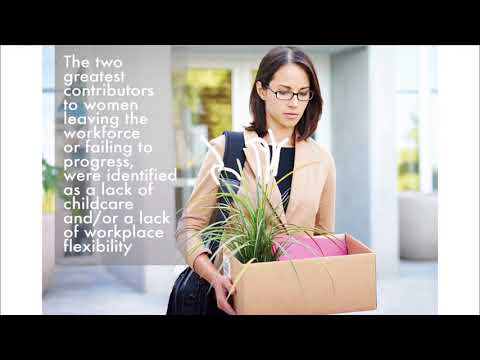 Two years on from the launch of our Filling the Pool project, this video provides statistics on some of the issues being faced throughout our workforces with regards to female participation and progression. Watch now to understand an overview of the key findings from Filling the Pool and learn about the four pillars needed for women to succeed in the workforce. These are the issues that the Committee for Perth is seeking to change through the reports 31 recommendations, that will work to achieve gender parity sooner than the expected 300 years.
Filling the Pool presentation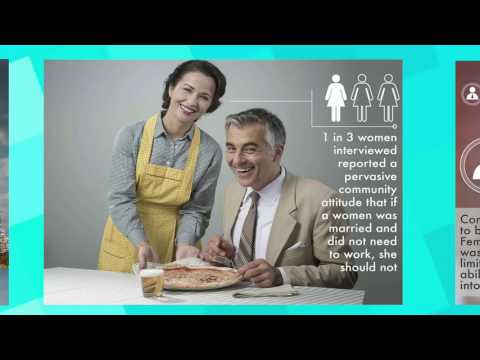 Perth in Focus - Filling the Pool Project Launch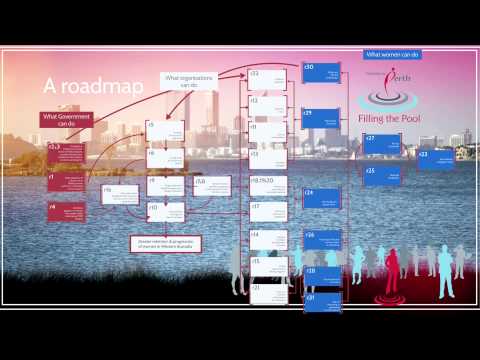 This video is an audio and slide presentation from the Perth in Focus Luncheon in June 2015.
Perth in Focus - Preliminary findings of the Filling the Pool project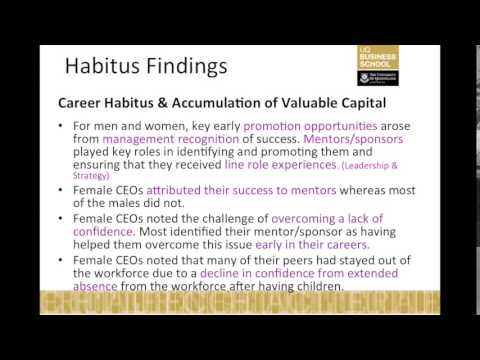 This video is an audio and slide presentation from the Perth in Focus Luncheon in August 2014.
Steering Committee
Michael Schoch
General Manager Crux Development and Chair - Shell
Helen Reid
Country HR Manager - Shell
Bradley Farrell
Partner, Advisory - EY
Karen Dill-Macky
Partner - EY
Belinda Campbell
Senior Advisor, People Group AUW - WorleyParsons
Liz Ritchie
State Director for WA, CEDA
Suzanne Ardagh
International Manager, AICD
Terrance Fitzsimmons
Casual Lecturer & Post Doctoral Research Fellow, The University of Queensland
Victor Callan
Researcher, The University of Queensland
Marion Fulker
Chief Executive Officer
Gemma Davis
Research Consultant